Layer 8 is the first album by Syntheziax, an instrumental 100 percent electronic album with 13 tracks and a total running time of 71:45.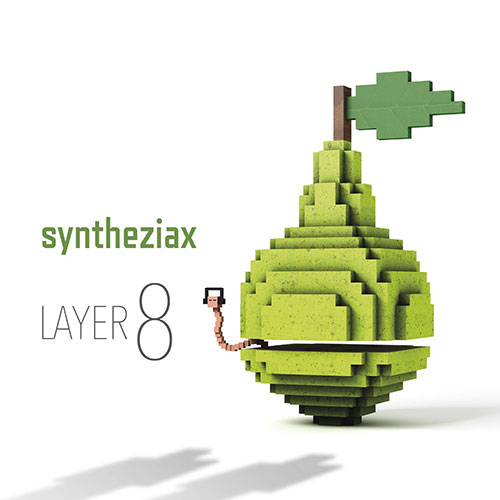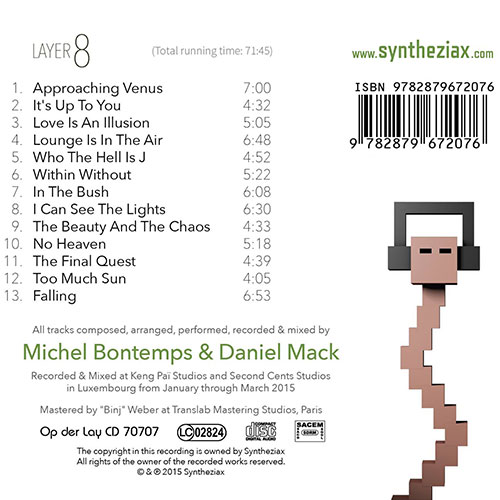 Layer 8 is available as CD.
You can order Layer 8 filling out the form below. The price is 13 € and transport is free for Luxembourg.
As there is only a limited quantity of CD's available for the first run, don't wait too long!
Layer 8 is supported by: