Layer 8 is the first album by Syntheziax, an instrumental 100 percent electronic album with 13 tracks and a total running time of 71:45.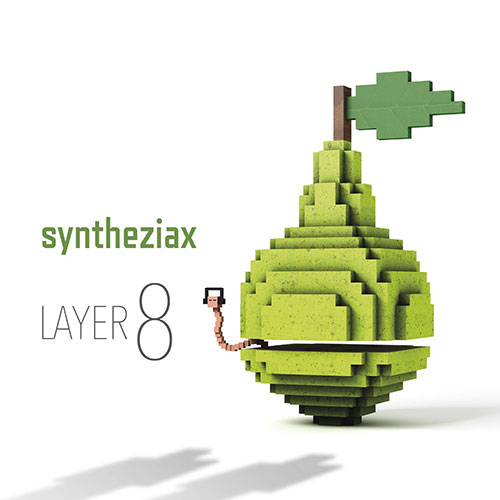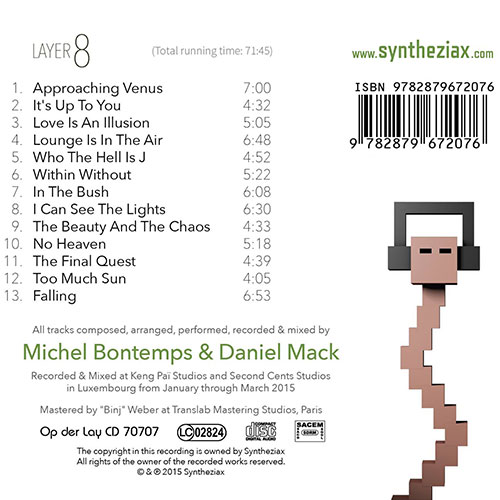 Layer 8 is available as CD, and you can buy it as high quality download (flac and mp3) on CD Baby: http://www.cdbaby.com/cd/syntheziax
Layer 8 can also be found in the Apple iTunes Store: https://itunes.apple.com/lu/artist/syntheziax/id1017205881
You can order our CD by filling out the form below. The price is 13 € and transport is free for Luxembourg.
As there is only a limited quantity of CD's available for the first run, don't wait too long!
Layer 8 is supported by: