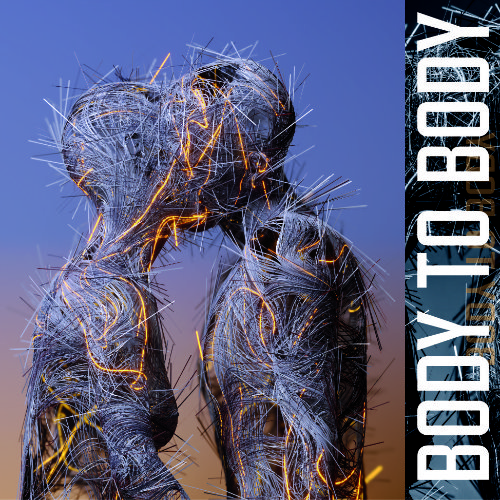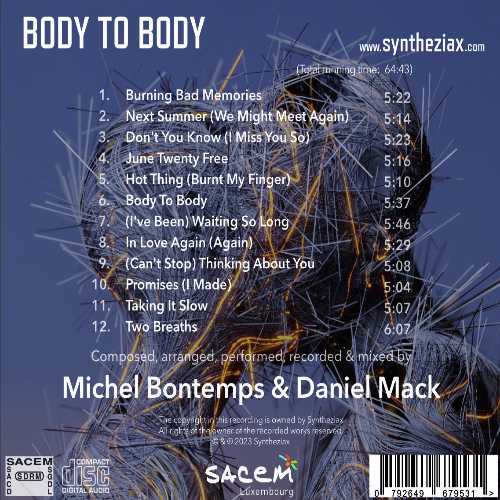 Body To Body is available for purchase on CD now. You can have one for 15€. (We need to add 3€ for postage if you are not very close.)
You can also have it as a package with our first CD for a total of 25€.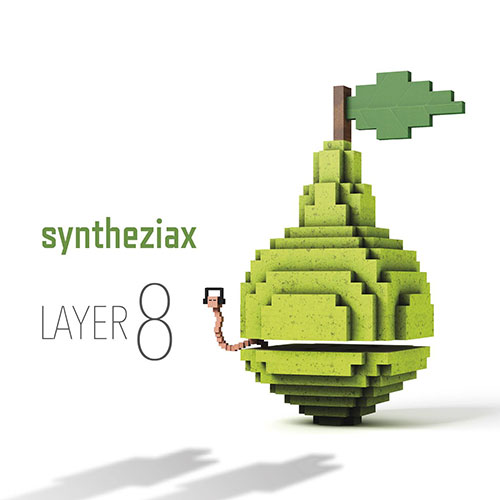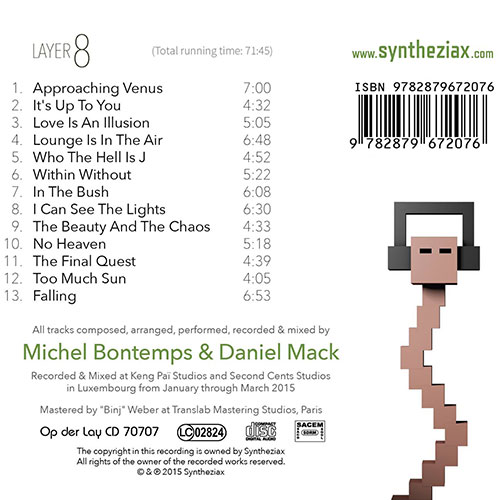 The easy way to order is to scan this QR code and use the email address inside.

On an iPhone just tap and hold and select New Mail Message
If you need larger quantities (10, 100 or more), or if you are a shop, we have reduced reseller prices 🙂